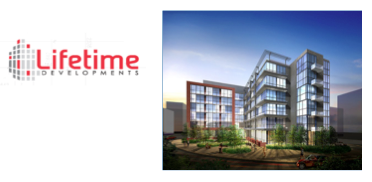 Liberty Market Lofts is a 13-storey condominiums residence located in the heart of Liberty Village, Toronto's trendy downtown neighbourhood. The residence offers a loft lifestyle in a two-storey space that defies the boxy mentality of ordinary condominium living.
Project completed 2013.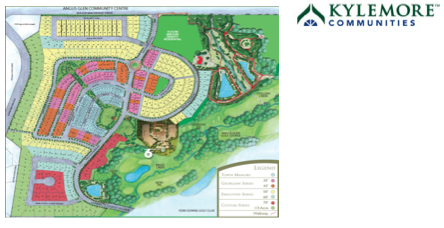 At the Angus Glen residential site (left), Practical Electric has delivered quality craftsmanship while maintaining service and schedule requirements. From custom estates to town homes, we have efficiently produced superior labour and material. We are gearing up in 2015 for Parkside at East Village.
Status: In progress
Practical Electric is also in progress at Kylemore Communities Port of Newcastle site which offers 2 storey singles and bungalows.

Practical Electric maintains long lasting business relationships with our builders. We have consistently worked alongside the Remington Group to complete numerous projects over the years. We are currently in progress at Oakville Towns & Singles & Benchmark (seen left). Recently completed Coventry Court, River Rock Ridge, Thornhill Valley and awaiting commencement of   Ankara Singles of Thornhill.

Practical Electric is currently in progress with numerous sites with Fieldgate Homes. Upper Unionville, Valleylands and Aurora Trails, Kleinburg & Stouffville are under construction in early 2015.

Practical Electric has worked for Minto Communities for approximately 24 years. We have completed various projects such as Spring Valley, Roxborough, Harvest Hills and Richgrove high rise residential. Recently completed is the Estates of Credit Ridge.

Wyndemere Estates and Cornell Ph. 5/6 are presently under construction and we are gearing up for next phase of Cornell along with Oak Park in Oakville (seen right).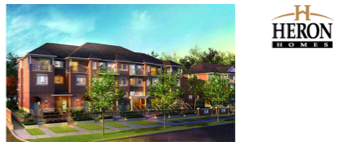 Practical Electric has worked with Heathwood Homes and the Heron Group of companies since the late 1980's. Our electricians are keeping busy at Silverwood in Richmond Hill. Also recently completed is the Terracotta site and Traditions in Milton.

Recently completed projects of 2013 for Monarch Corporation include Lexington and Topper Woods. In 2012 we completed Nichol's Manor phases 1 and 2 and Heritage at Victoria Square. In 2015 our men will be busy at Kleinburg.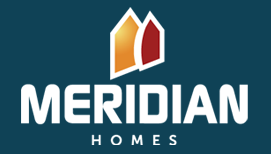 Credit Valley Manors in Brampton is currently in progress and consists of Semi detached homes and singles.

Practical Electric completed many low rise residential projects for Acorn Developments in the past. Such projects include Roxborough, Summerville and Westbrook.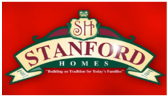 Practical Electric is currently working for Stanford homes to complete the Brampton community of Spring Valley.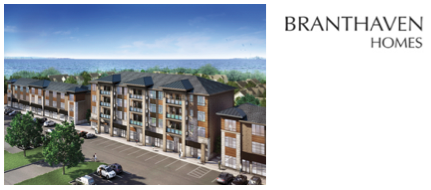 In the upcoming months, Branthaven Homes will begin production at Bravo By Lake . Phase 1 of Grimsby was completed late 2012. At the Joy site, we completed singles as well as commercial units. Completed at the end of 2014 was the WAVE project (seen left) buildings A, B & C with commercial and residential units.
With various residential developments across the GTA, Practical Electric has worked along side Forest Hill Homes for many years. We are currently working on town homes and detached homes at the Cornell site in Markham.

Aside from large scale residential development sites, Practical Electric has completed various custom homes with specialty electrical installation requirements for various projects of Windemere homes.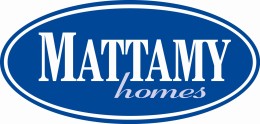 Mattamy Homes is recognized as North America's largest privately owned home builder, with over 70,000 homeowners in hundreds of communities.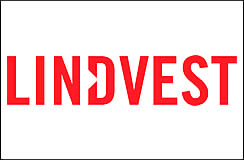 Spanning six decades in the award-winning, highly-reputed H&R family of companies, Lindvest has designed and built diverse, successful developments in neighbourhoods and towns across the Greater Toronto Area.
Great Gulf is an award winning builder and developer of new homes and condos in Toronto, Milton, Sharon Village, Bradford, Oakville, Whitby and Brampton.